I am absolutely flabbergasted! 😲
Today, I got my first #Fiverr offer upgrade. I got an order, and offered an add-on service, and the client promptly accepted!
Looks like I've got some #salesskills after all.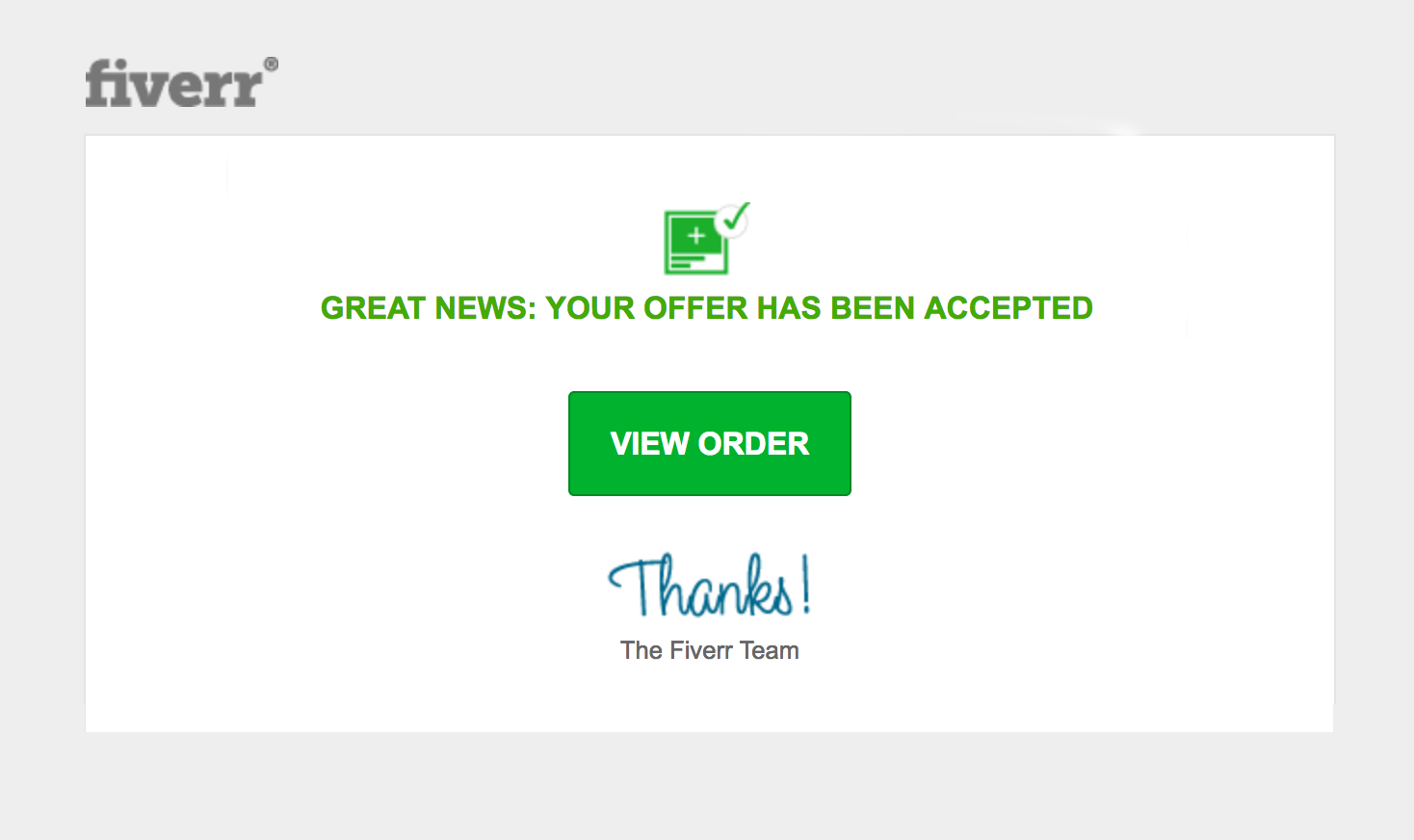 I researched, wrote, and delivered in less than a third of my promised 24 hour delivery time. And wowed the client so much, I got a #tip! 🤯
I didn't even know I could get tipped on Fiverr, so this doubly excited me!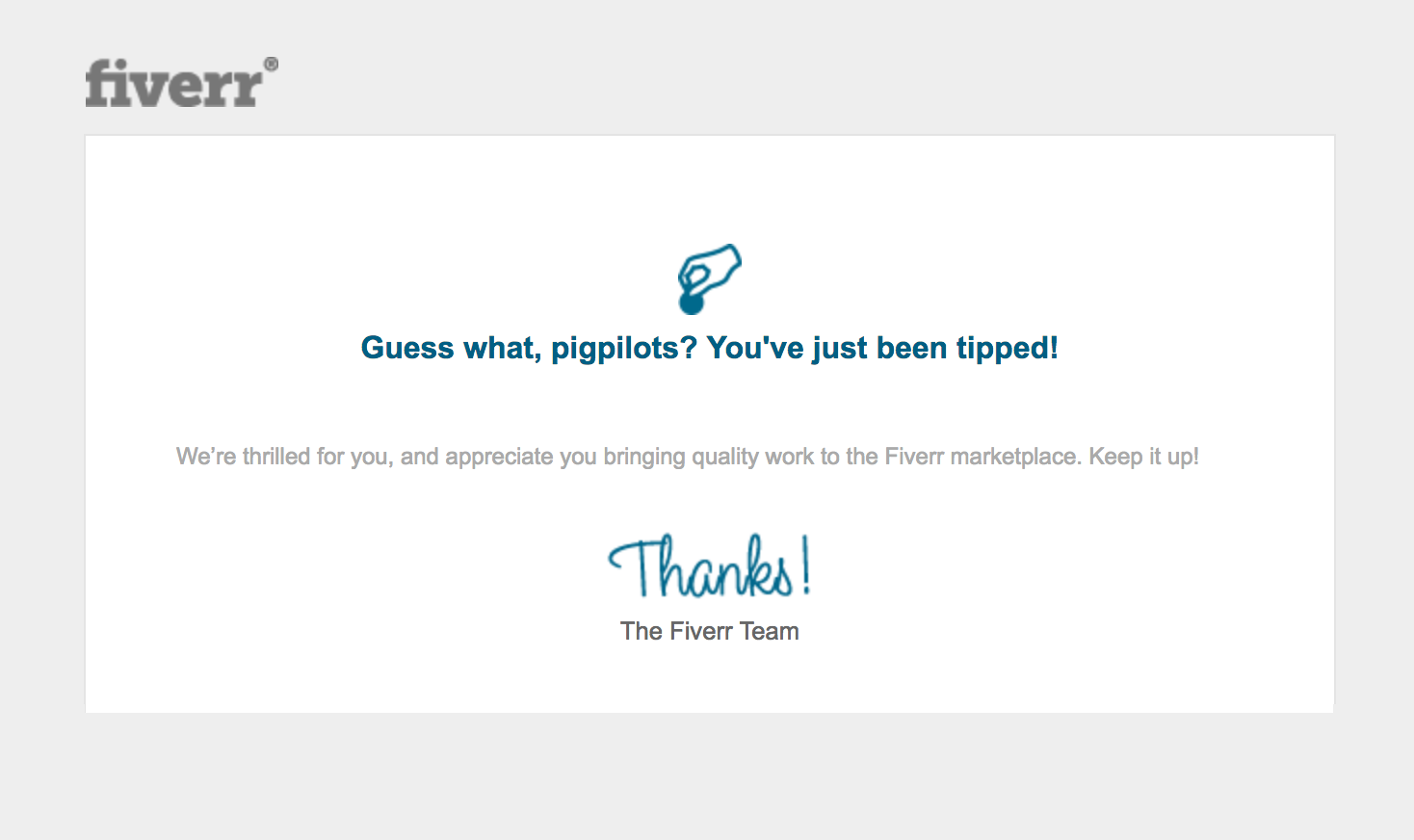 I'm all smiles tonight 😀😃😄😁😆
tl;dr I upgraded a basic service to a fancy one, then got a tip (and kudos) for my writing. ::happy dance::
Author Bree Weber Published 4/10/2018, 9:10:01 PM Permalink