This week has been a 5-day long failure.
The good kind... I hope.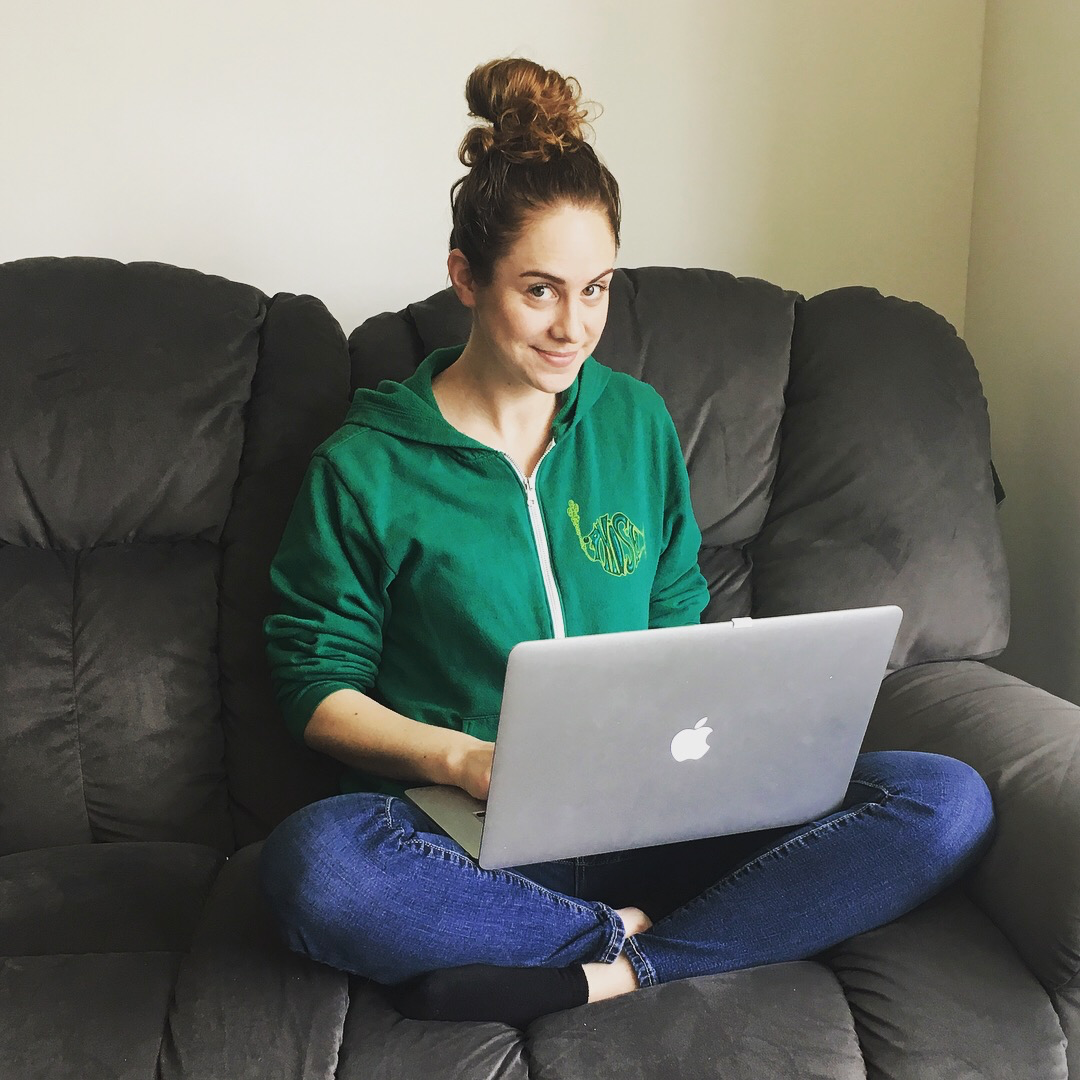 Despite my constant paralyzing fear of #failure, Pig Pilots is helping/forcing me to embrace failure. Each #pilotidea only has a single week to show promise, which means I need to fail fast, and explore as many approaches as possible.
So far, as a #contentwriter, I've tested and dropped the following platforms:
Reddit
Twitter
WittyPen
IZEA
UpWork
LinkedIn
People Per Hour
They either didn't provide engagement, straight up lied to me (yes, I'm still bitter, WittyPen!), or the timeline to get moving is longer than the known shelf life of this pilot idea.
And, of course, the process of pitching to magazines, online publications, and blog-based websites moves quite slowly. Maybe I'll hear back in 3 weeks and be delighted to write the article I pitched this week, but maybe I'll be on to something completely different. ¯\_(ツ)_/¯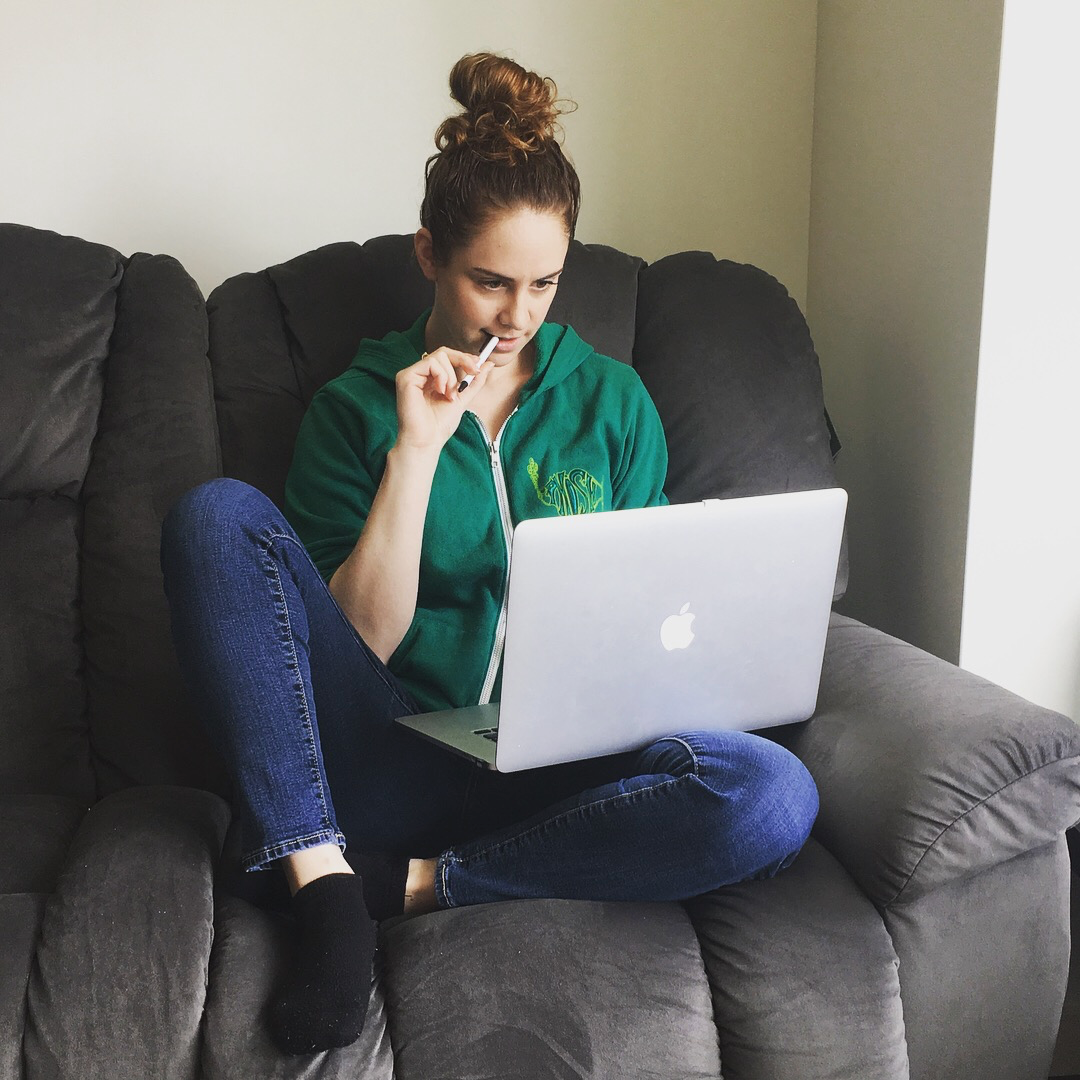 I've got just 3 days left to get 500 #PigPoints™
(in a single category) with any of these platforms:
There's a problem with all of these though.
I don't have any control over what happens next. All of these platforms allow only the client to contact the writer, if and when, they have a project that would be a good fit.
You probably already know, I do not like not having control. 😩
Plus only one of these platforms – Fiverr – has any metric for popularity and engagement. These platforms are first and foremost, tools to find paying gigs. So, my options at this point are:
Drive all traffic to Fiverr to build up popularity and engagement
Badger my network for a paying gig
Twiddle my thumbs and wait for something to happen
Just start writing whatever and wherever the fuck I want
Clearly, 3 is a trick answer. Putting all my eggs in 1 basket is pretty contrary to the Pig Pilots concept. And I've never been one to enjoy spamming the internet. This really leaves #writing. This is a pretty core part of being a content writer, anyway. #solutions 🎊🙌🎉
Regardless of project or platform, getting other people's eyes on my work is my goal. I'm confident in my writing and the value I provide as a content writer. So, I'll be on Reddit, Twitter, Medium, and wherever else, #writingmyheartout.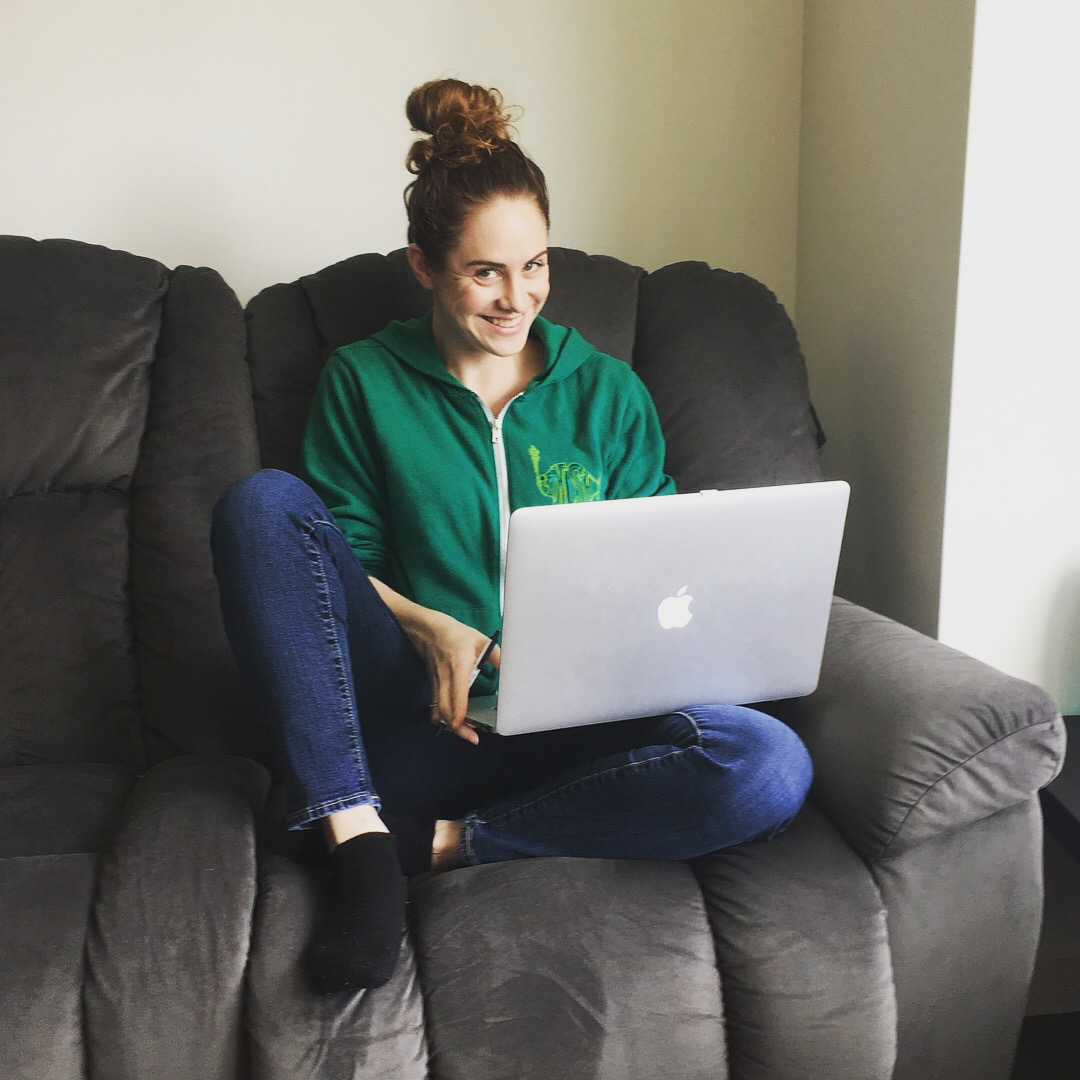 tl;dr This has been a fail fast kind of week, but time is running out. If I don't find an approach that works, it'll be on to the next pilot idea!
Author Bree Weber Published 3/23/2018, 11:01:32 AM Permalink